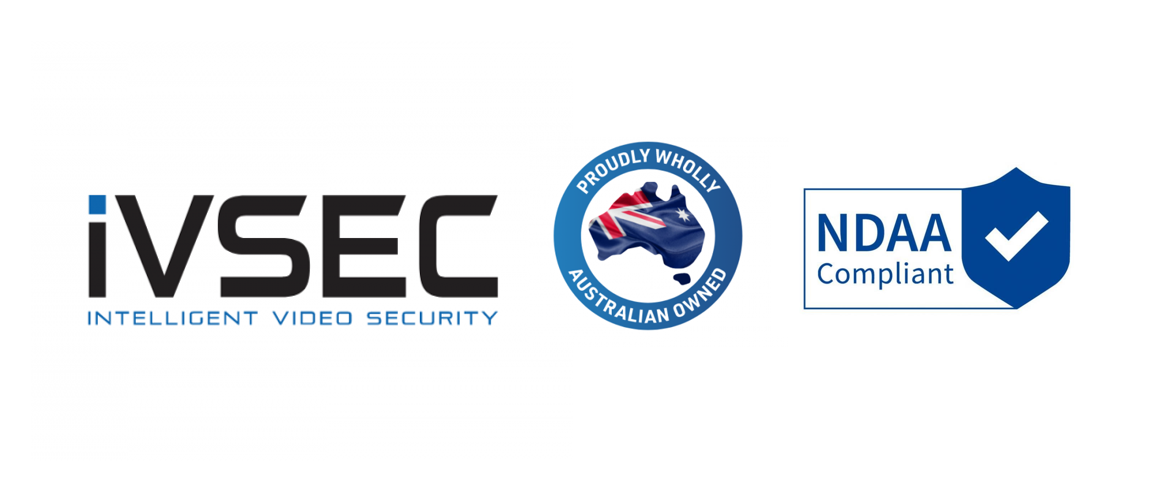 Originally part of the AUTREX group (est. 1991), IVSEC earned its place and became a prominent brand in quality surveillance solutions. IVSEC products are distributed internationally.
IVSEC provides intelligent video security product solutions for a wide variety of customers from corporate security companies to commercial and residential end-users. Product solutions are based on reliability, easy-to-install and ease-of-use. Our IVSEC experts can help you select the correct security cameras, security systems, and biometrics to complete any project at your budget.
IVSEC declares that all products manufactured to date are compliant with the John S. McCain National Defense Authorization Act (NDAA) and do not contain any "telecommunications equipment or services" banned by the NDAA, nor do they employ any component or technology of any system -substantial, essential, critical, or otherwise- from the banned Chinese companies.
IVSEC is a wholly owned subsidiary of Media Hub Digital Smart Home Pty Ltd, a Proudly Australian Owned Company.